Medicaid Dentist — McKinney, TX
Making Dental Care Affordable for Everyone
Millions of Americans rely on Medicaid in order to afford their basic dental care, and if you count yourself among this group, you'll find your Medicaid dentist in McKinney right here at Marble Dental McKinney. Dr. Hegazin and the rest of our team are able to work with a wide variety of plans in order to help our patients get what they need and save money every step of the way. If you've never used your Medicaid to pay for dental care before, or if you're curious to learn how you can use your plan with us, you'll find plenty of helpful information below!
What Will Medicaid Cover?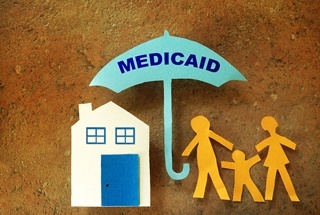 Medicaid can be used to completely, mostly, or partially cover several dental services designed to repair the teeth, replace them, and protect them from developing problems in the first place. We recommend that our Medicaid patients primarily use their plan to cover their basic checkups and cleanings. In most cases, plans offer the most coverage for these preventive services, and they can help a patient avoid major dental issues (as well as the expensive procedures needed to fix them) over time, leading to better oral health and lower dental care costs! But, if you or a family member need a cavity, broken tooth, or missing tooth restored, Medicaid can also be used to help pay for treatments like fillings, crowns, bridges, and dentures.
Our Accepted Medicaid Plans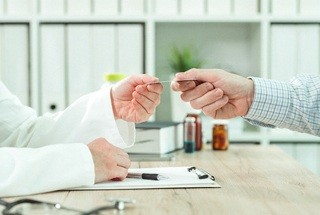 Marble Dental McKinney is happy to accept the following plans:
DentaQuest
Driscoll
Sendero
Superior Star
Dell Children's Health Plan
Amerigroup Star Plus
Cigna Health Spring
MCNA
TMHP
If you have Medicaid but don't see your plan on this list, you're not out of luck! Just give us a call with your policy information handy, and we'll let you know how we can use your benefits to help you save.
Using Your Medicaid at Marble Dental McKinney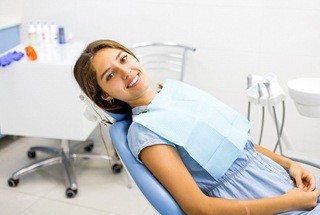 As anyone with Medicaid will tell you, using it can be a real hassle. There are a lot of forms to fill out and other administrative hoops to jump through, all of which can potentially delay someone's care or reimbursement. Fortunately, our knowledgeable team is very familiar with the Medicaid filing process. Before your next appointment with us, please give us a call, let us know about your plan, and we'll take care of the rest. We'll make sure you have everything you need right when you need it so you can get your treatment and enjoy your savings in a timely manner. And, if you ever have any questions about your coverage, we'll be able to answer those as well!
Have Questions?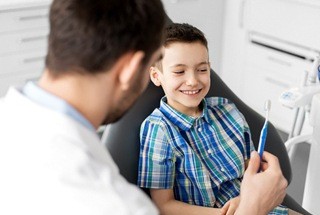 At Marble Dental McKinney, absolutely everyone is able to get a beautiful, healthy smile without having to break the bank in the process. As your dentist who takes Medicaid in McKinney, we can use it to help you protect and maintain your family's teeth without creating financial stress. For questions, or if you're ready to schedule an appointment, give us a call today.