Advanced Dental Implant Procedures – McKinney, TX
Treatments Designed to Make Implants Possible
When teeth were lost, it largely meant that you had to settle for dental bridges or dentures to rebuild your smile. Today, dental implants make it possible to restore more of the tooth than ever before. As a result, dentists like Dr. Hegazin offer treatment in-house, making your overall experience all the more convenient. But what happens when we determine that there is insufficient bone tissue? Don't worry, we have the solutions available at our office as well, so don't wait to schedule your next consultation with us today!
What is a Bone Graft?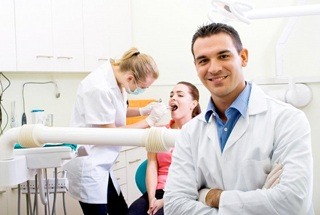 A bone graft is a surgical procedure specifically intended to replace missing bone in the body. While bone grafts can be used anywhere, they are especially common in parts of the jaw when placing dental implants. It entails the donation of either existing bone tissue in your body or bone from somewhere else. Once the bone is placed onto the bone tissue, it is given several months of time to heal. The end result is a bone that is large enough to hold a dental implant confidently and for the long-term.
What is a Sinus Lift?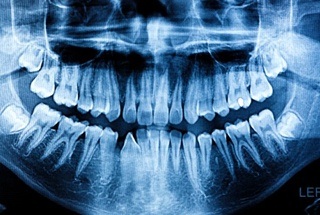 In certain parts of the mouth, a dental implant can become tricky because the material the implant needs to integrate with is particularly thin. With a sinus lift, we can add bone to your upper jaw and near where your molars and premolars are located. If you need to replace a teeth in this region and there is not enough bone material to do so, a sinus lift will make treatment viable. Also known as sinus augmentations, this treatment is ideal for those who have had missing teeth for a long time or who previously suffered from periodontal disease, which can destroy bone.
How Do These Treatments Work?
During a bone graft, a new, small piece of bone is injected into the place the bone needs to heal. The cells inside this bone begin to seal themselves with this new bone. Over the next several months, the bone tissue will grow, increase in volume, and become large enough to eventually join with a future dental implant.
In the case of a sinus lift, we may be able to take bone from other parts of your body (such as the hip or tibia.) Regardless of where the bone is sourced, we will start by cutting the gum tissue, lift it up to expose the bone, and pack granules of bone into the space where the sinus previously was. Afterwards, it's closed with stitches and four to nine months later, your implants can be placed.